Comic Timings of Life
Comic Timings of Life is a web series showcasing a light yet real take on migrants' lives. It'll speak of their constant dilemmas between their passion vs their mundane hustle to do everything to sustain in the new environment. The title denotes how their idea of living abroad shatters into realities instead of living the Australian dream.
The concept of the web series is inspired by personal stories and experiences of migrants in Australia.
Produced by -

Knockout Productions

Written & Directed by -

Mansi Mehta

Edited by -

Swapnil Dhaktode
Starring
Kabir Singh as Raees Parashar
Karishma Bhojwani as Radhika Mehta
Srishti Aggarwal as Meera Talati
Juzer Holawala as Rohan Bajaj
Natasha Matai as Muskaan Shah
Abhishek Mehrotra as Gaurav Shah
ALL EPISODES NOW STREAMING ON MX PLAYER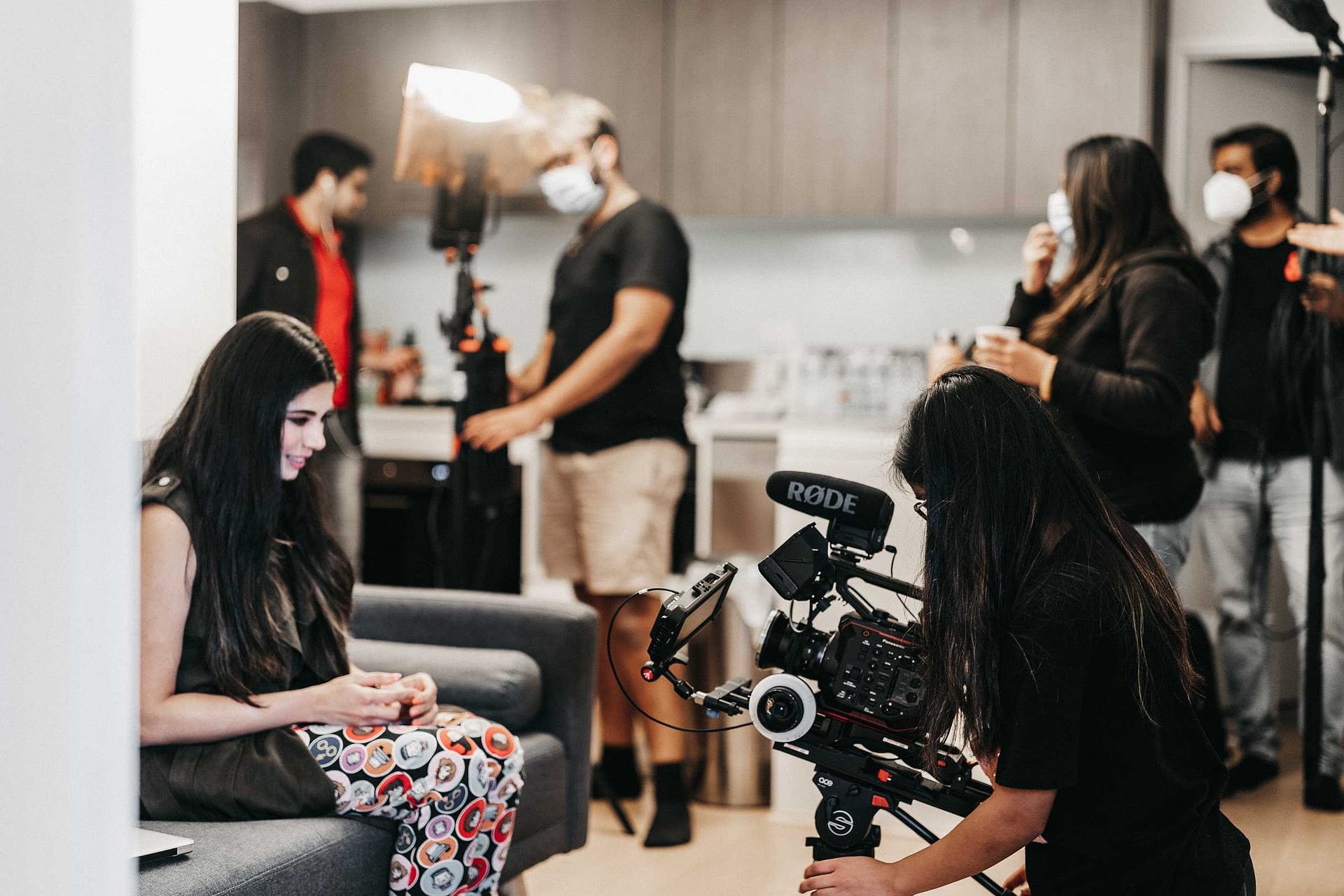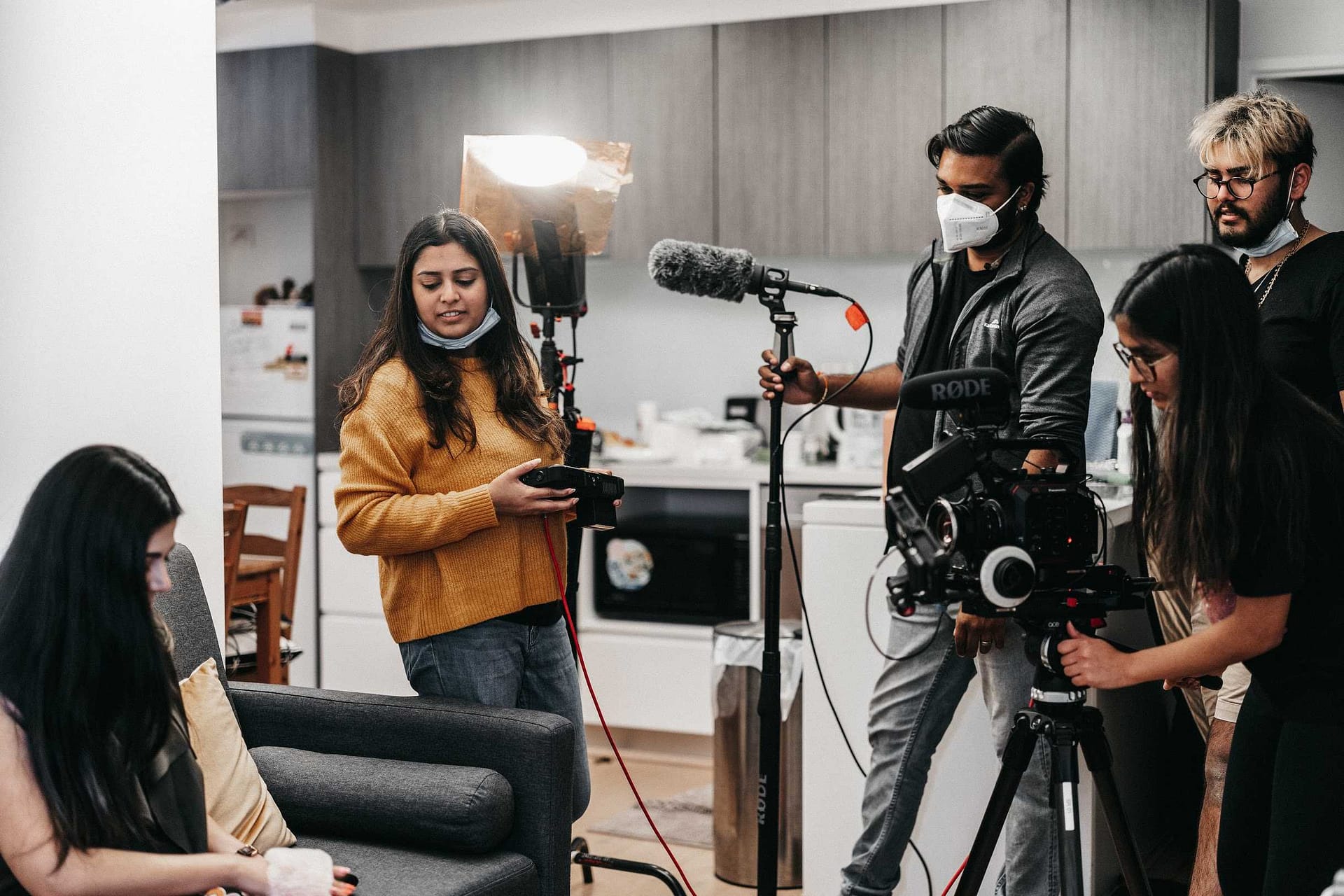 About us
Knockout Productions is an Australian based Production House established in 2018. Our expertise includes professional video production – Web, Film & TV. As a Production Agency, we feel responsible to create more opportunities for writers from all around the world, especially in Australia. We have a great team of thorough professionals from the industry who are dedicated & passionate about great filmmaking. Connect with our company to get your content produced.